Why Google reviews impact your local visibility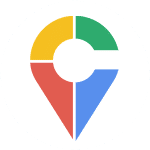 In today's digitalized world, a company's online reputation is crucial. Google reviews are a powerful tool that can greatly influence how your business is perceived and how visible it is locally. In this article, we'll explore four reasons why Google reviews are essential for increasing your company's local visibility.
1. Improved local referencing
Google uses customer reviews as one of the many factors that determine ranking in local search results. The more positive reviews you have, the more Google considers your business to be reliable and relevant to local users, which can improve your position in search results.
2. Increased trust and credibility
Reviews are a form of social validation. When potential customers see that your business has received many positive reviews, they are more likely to trust your company and consider doing business with you. This is especially true for local customers, who prefer to support businesses in their community.
3. Convert more customers
Google reviews are often the last thing a potential customer checks before deciding to do business with a company. Positive reviews can therefore convince undecided customers to choose your company over another. What's more, Google reviews help your business stand out from local competitors who have no reviews or whose reviews are less favorable.
4. Encourage customer interaction
Google reviews aren't just useful for attracting new customers. They also offer you an excellent opportunity to interact with your existing customers. By responding to reviews, you can show your customers that you value their support and take their feedback into account, which can strengthen brand loyalty.
Conclusion
In short, Google reviews are an essential component of your company's local visibility. They can improve your ranking in local search results, increase trust and credibility in your business, convert more customers and encourage interaction with your customers. With a tool like Local Map, you can easily collect and manage your Google reviews, which can help your business thrive in today's competitive environment.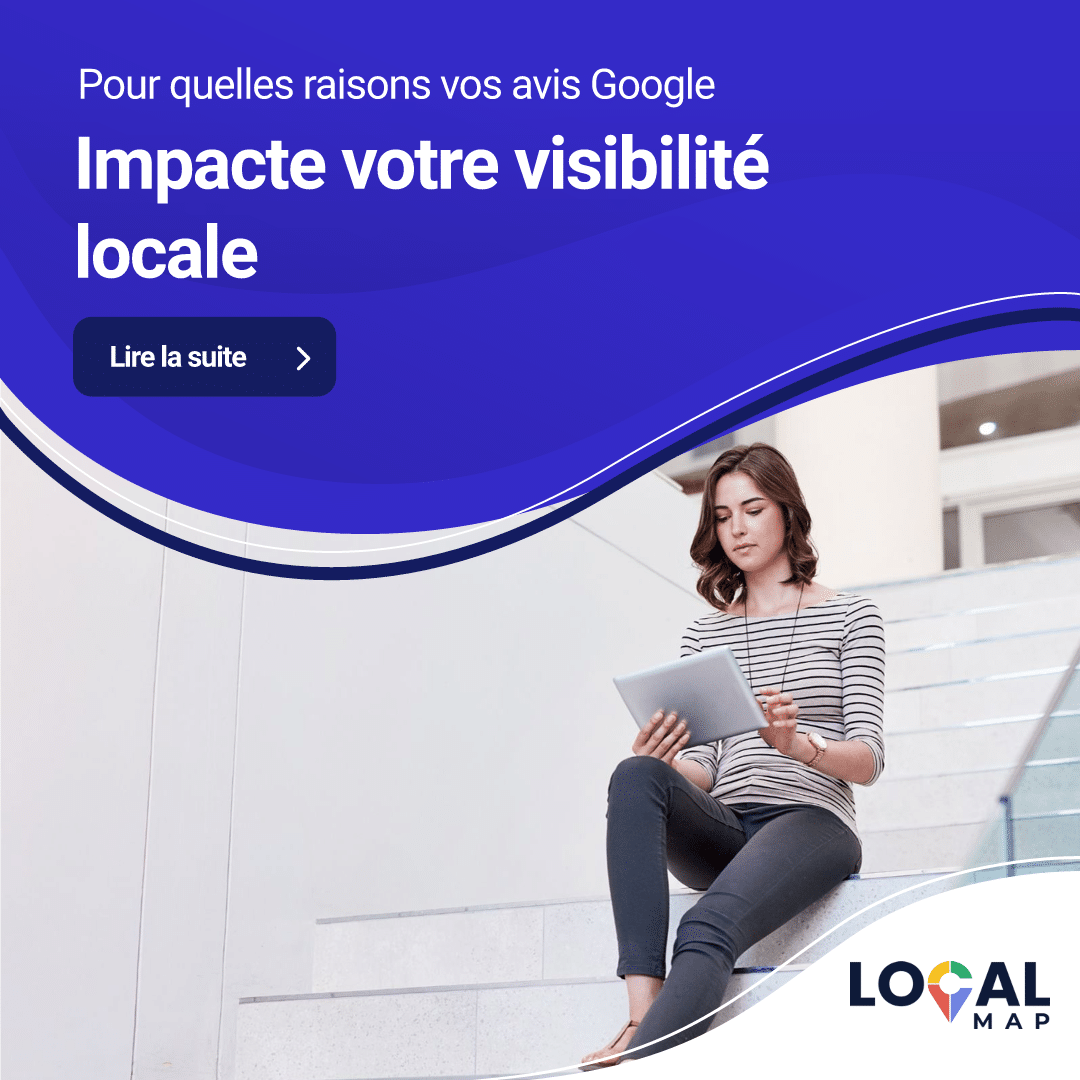 Many unsuspecting companies fall into this trap all too often.
In short: Google will NEVER call you to :
Make an unsolicited sale from an automated system (recorded voice)
Charge you for your Google My Business listing
Offer to improve your search ranking or manage your company's online profile
To ask for your password or validation code
If you receive an unsolicited automated call from an entity other than Google: Hang up!
Boost your business to 1ʳᵉ position on Google?
We have a simple, comprehensive solution to help you automate the management of your company's reputation and positioning.
By subscribing to our services, Local Map will take care of your company's image on Google and provide you with effective tools for obtaining 5-star reviews from satisfied customers.
Thanks to these positive online reviews and a strong brand image, your company will become a leader in its field.
If you'd like to find out how much our different plans cost, book a no-obligation appointment with one of our specialists.